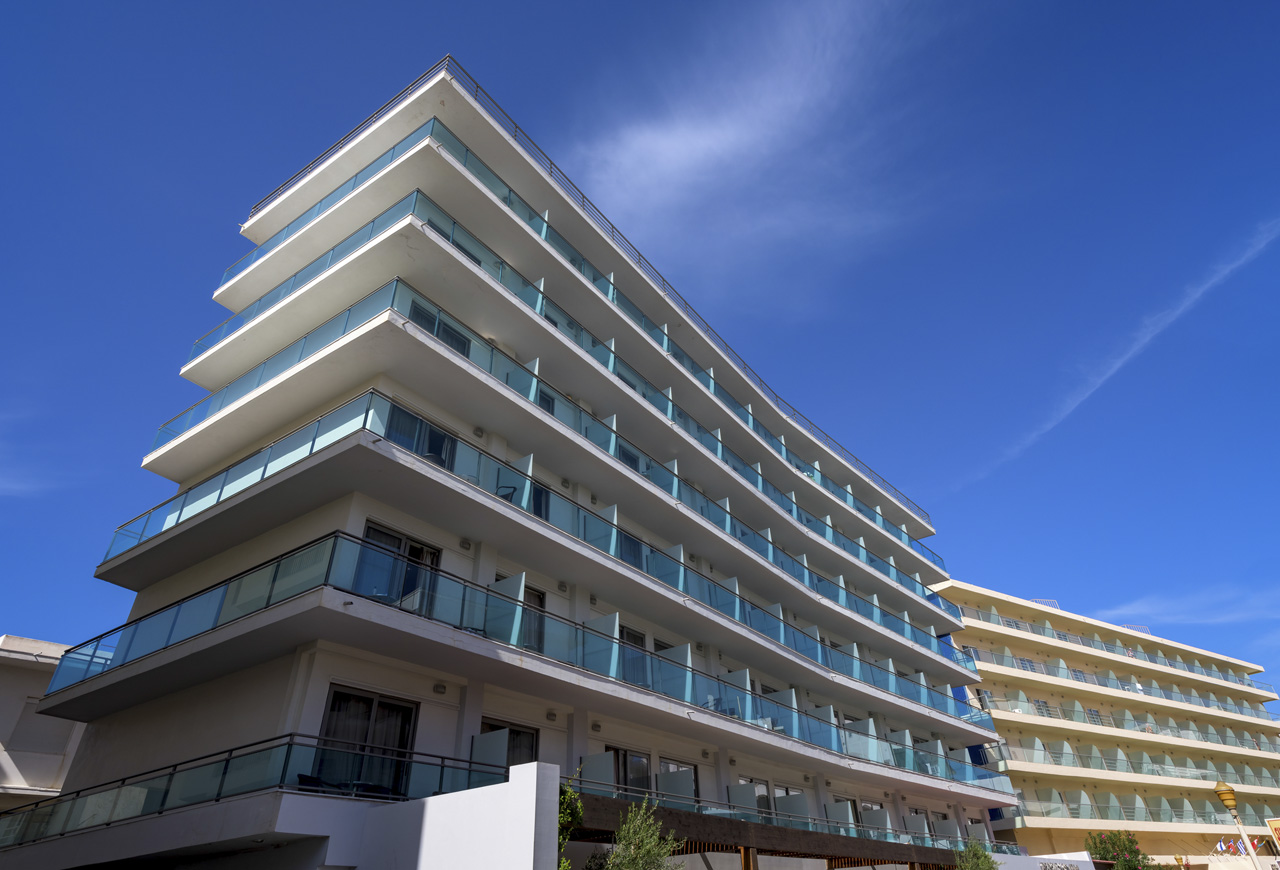 Manousos City Hotel is just a few minutes walk from the commercial center and all major attractions of Rhodes.
After a relaxing sleep at our comfortable rooms, you can enjoy all that Rhodes has to offer: a visit to the Medieval City of Rhodes, a UNESCO World Heritage Site, the historical center (Mandraki), the shopping areas, the bar street, the beach for sunbathing, swimming or water sports, museums, casino and everything that makes Rhodes an ideal destination.
Want to explore the island or reach some more distant sites? Use our in-house rent-a-car service, let us call you a taxi or use the bus station, just 100m from the hotel.